Programs
Nutrition & Lifestyle Your Way
Understanding how you body works it a critical part of reclaiming your hormone balance and health. You'll be empowered and encouraged with my guidance every step of the way as you implement the nutrition and lifestyle strategies that my clients have successfully used.
The 5-Day Fatigue Fix™ is a quick online program with a simple step-by-step guide to help you shift your metabolism and accelerate your energy in 5 days or less.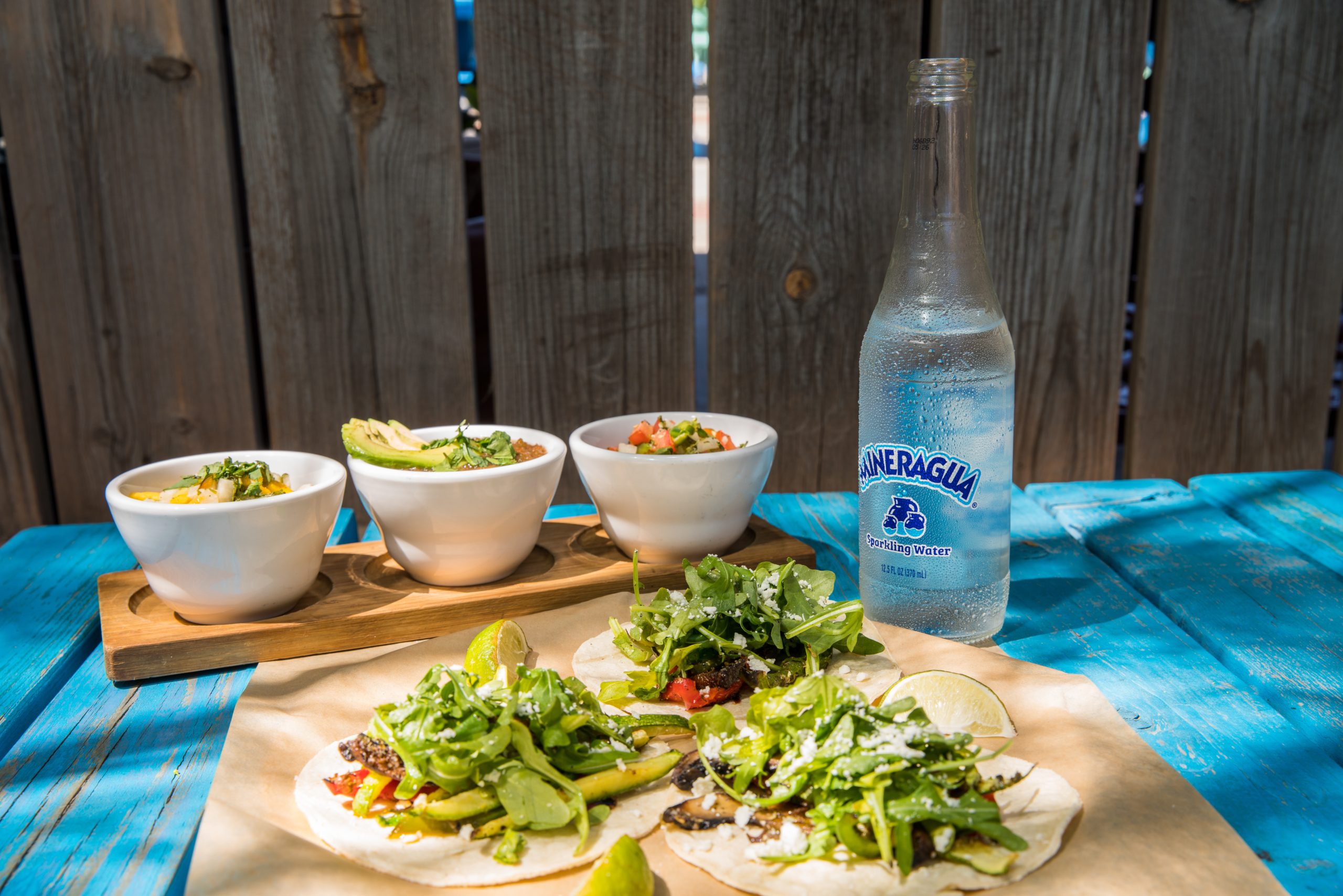 An exceptional collection of energy enhancing recipes is a great place to start if you need inspiration and energy for your journey to reclaiming your confidence rediscovering the woman you long to be!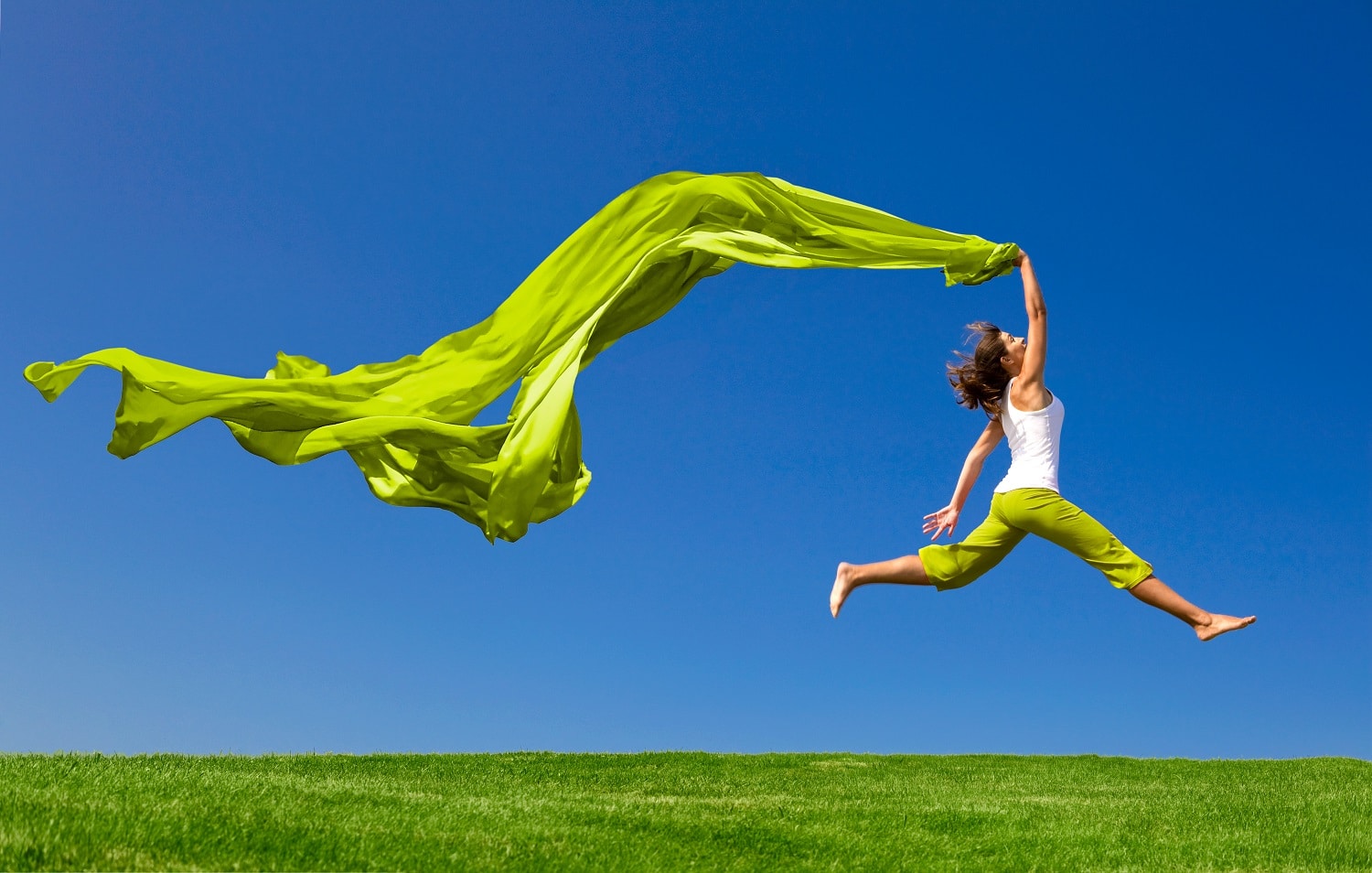 In my Signature Program, you'll implement the 4 phases of my proven process to build your metabolic and hormone health. This online program includes 6-months of live mentorship coaching from Paula as you take action to nourish and nurture yourself, so you can live your best life.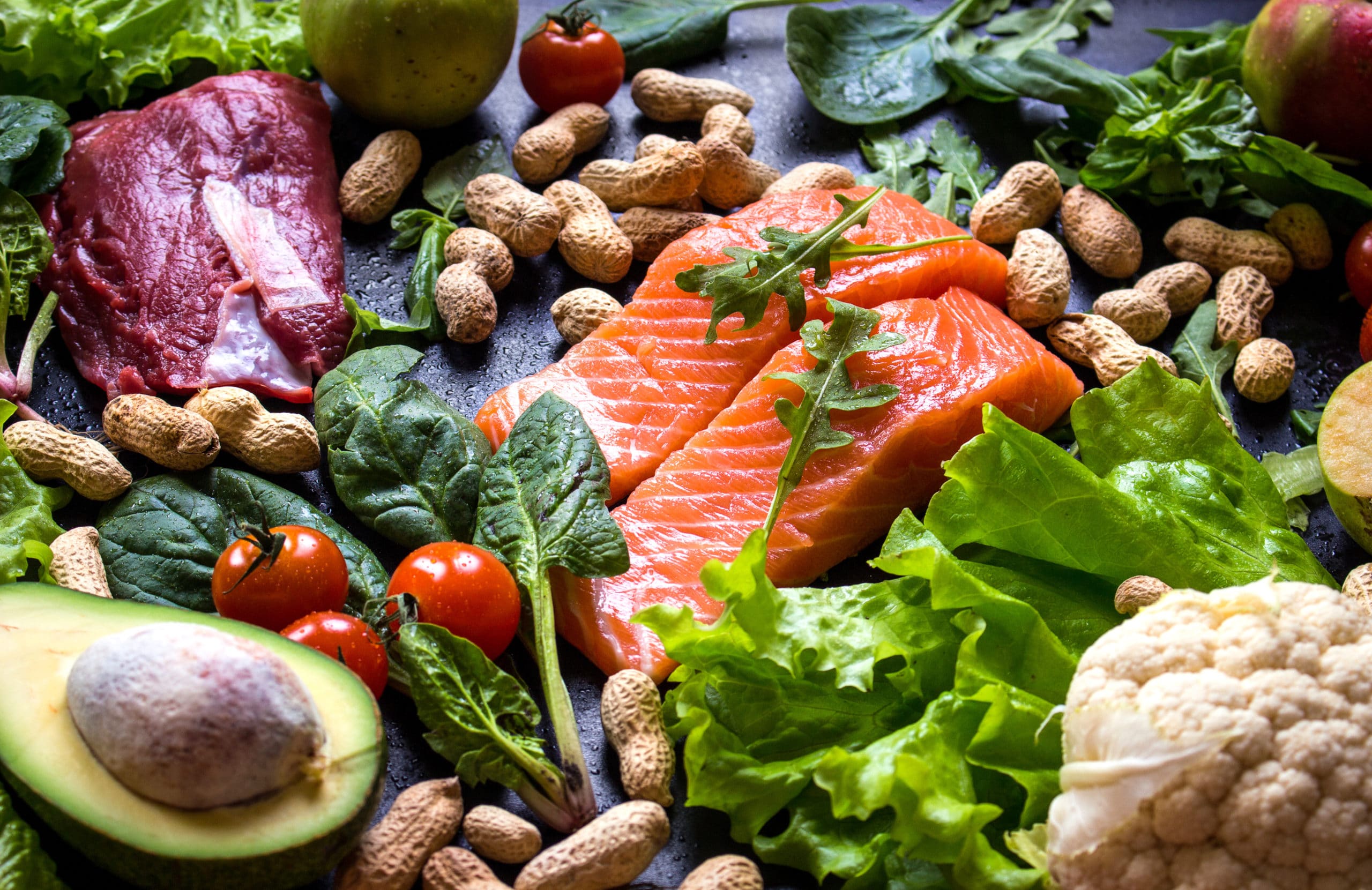 In this powerful detox you'll give your body a break from toxins that disrupt hormones, digestion, and drain your energy using whole foods. You'll upgrade your energy and hormones in 10 days.