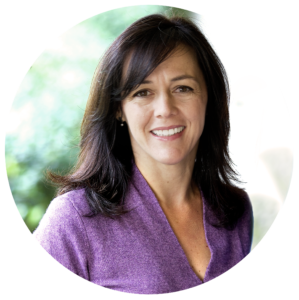 PAULA CARPER
Registered Dietitian Nutritionist
Every day, women contact me complaining of fatigue, mood swings, digestive issues, brain fog, weight gain, poor sleep, and more. I can help. I offer online programs and work with clients remotely!
My students and clients come to me because they need more. They want more for their health and performance and they know that nutrition is powerful. Transforming women's health through nutrition and lifestyle is my passion.
Each week, I reserve a few spots in my schedule to talk with women just like you! To start your journey today, schedule your FREE Power-full Energy, Focus, and Mood Strategy Call with me.
Looking for Something?
Quick Links
Paula's Recent Recipes
This past week has been a cold one, here in …