FREE CLASS:
The 4-Step Formula to Take Control of Your Hormones & Metabolic Health in Your 40's and Beyond
Hosted by Paula Carper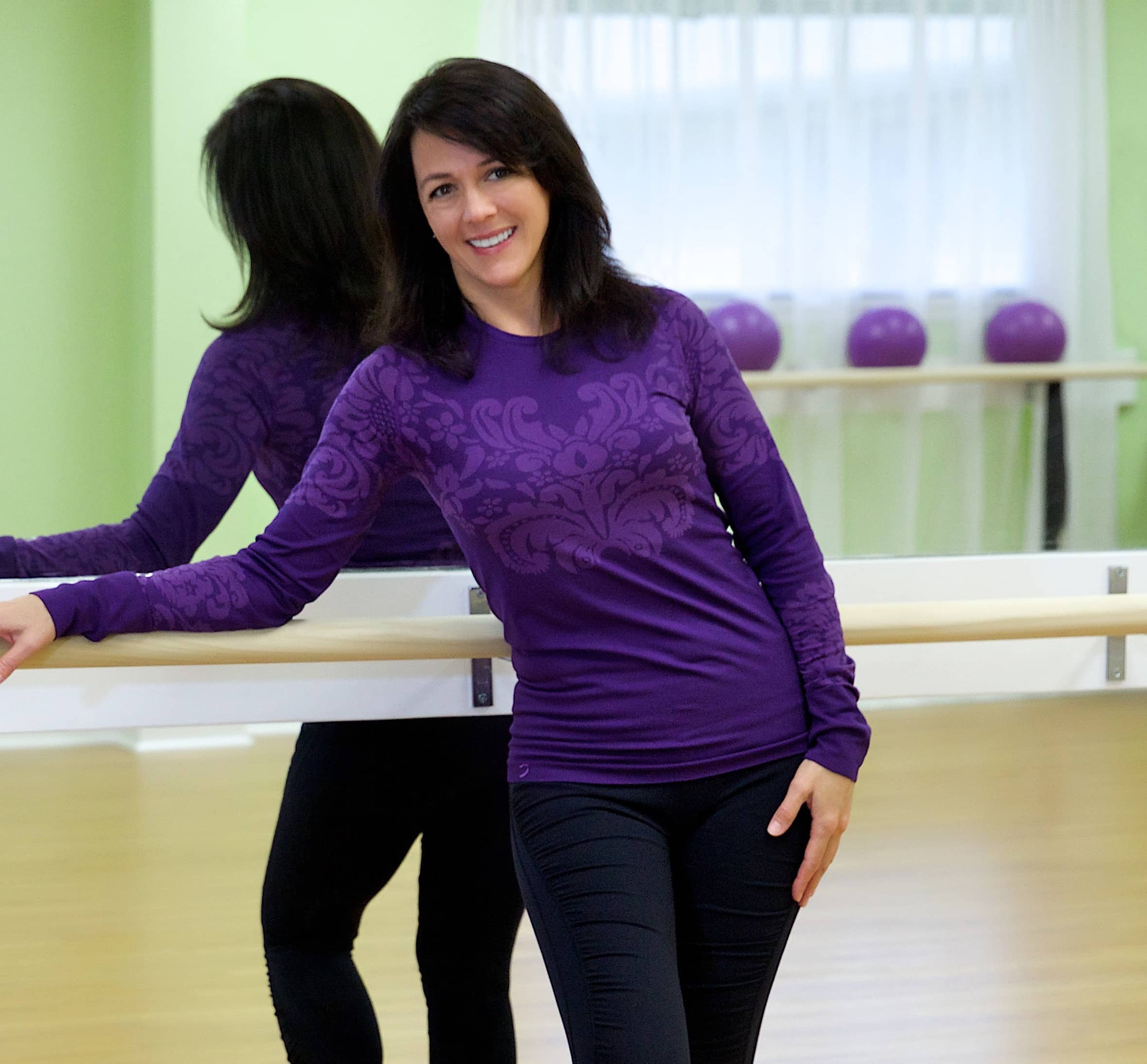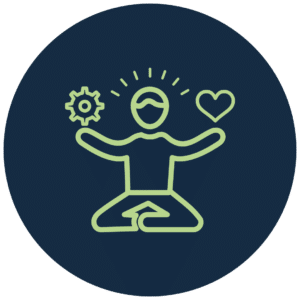 The 4-part framework I use (my students use) to take control of their hormones, regain their energy, confidence, and master metabolic health in their 40's & beyond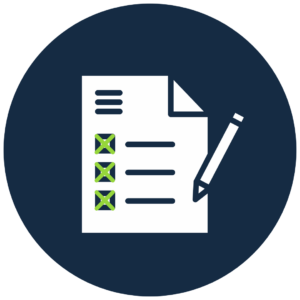 The 6 mistakes to avoid when trying to overcome fatigue, mood swings, insomnia, and the metabolic chaos of hormone changes after 40 (this will save you so much time)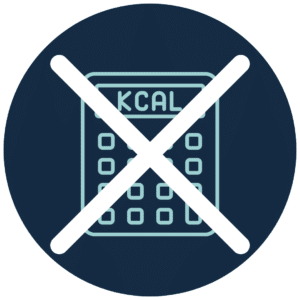 Why you DON'T need to count calories, do intense cardio workouts, or go vegan diet to reclaim metabolic and hormone health after 40—and what to do instead
Save your seat and attend the free class today!
In this free class

we cover the same 4-step formula for taking control of your hormones and metabolic health that I teach my students…
I was suffering from fatigue, indigestion, hormonal and mood swings…Paula's support gave me the motivation to incorporate new eating and supplement plans. I now sleep through the night without nightsweats, no more acid feeling in my stomach, have lost some previously hard to get off weight and have more energy and feel so much better. I recommend Paula constantly to my friends.     
–Stephanie H.
I was confused and anxious about what was happening in my body, and I was tired all the time. Within weeks, I was eating nourishing foods and losing unwanted weight, and surprisingly enjoying every bit of it. I have energy for the things that matter to me and I have discovered a new way of eating and being that I can sustain.
–Deborah B.

Who is Paula Carper?
Paula Carper is a Registered Dietitian turned Women's Health Strategist. After reclaiming her own hormone and metabolic health nearly a decade ago. She's helped nearly a thousand women do the same in her private practice in Texas. Mentored by leading experts in functional medicine, hormones, and nutrigenomics, Paula offers a unique perspective to her students.
Her programs, the Midlife Metabolic Equation, the 5-Day Fatigue Fix, and 10 Day Energy Reset & Detox help women over 40 transform their nutrition and lifestyle to create sustainable hormone and metabolic health.
Are you ready to finally take control of your hormone and metabolic health?
Better yet, are you ready to get off the merry-go-round of diets, fatigue, and frustration that's keeping you stuck in an endless cycle of quick fixes and create sustainable nutrition and lifestyle habits to make the next 40 years your best 40 years?
(If you're nodding your head, then you need to be in this free class!)
Save your seat below!
This course is helping me with my eating and how and what to eat. It's been an eye opener! My energy levels have been a little better. The one thing I have noticed is less stomach issues like gas and bloating. I'm not always perfect…my cravings have lessened and I'm not reaching for snacks throughout the day.
–Christie V.
I did not feel "healthy" even though I was functioning. I lost approximately 9 pounds in about 4 months time even though I have not been "trying" to lose weight, but only improved my nutrition and hydration…Working with Paula is a great way to get on track. I cannot sing Paula's praises enough.
–Lynette D.
Where could you be just weeks from now?
With the 4-step formula I teach, you'll be creating sustainable new habits and feeling more like yourself in less than a month!
Save your seat for the free class, now!