Restore Hormone and Metabolic Health at 40 & Beyond
The changes you're experiencing are real & you need sustainable solutions.
I can show you how…with strategies that honor your body's unique design.
Restoring your energy, focus, moods, sleep, digestion, and more so you can feel like yourself again.
Reclaim Your Energy
Are you ready to reclaim your energy, focus, mood and vitality?
You've been experiencing symptoms of hormonal imbalance for months, maybe years. You've tried your favorite diet and exercise routine–attempting to force your body into submission. Anything to feel better, sleep better, look better, and get back to living the life you've created.
Your jeans aren't the only things that don't fit anymore.
Nothing is working and you're beside yourself, feeling helpless and hopeless, like something well beyond your knowledge or understanding has taken over your body. Something has changed.
You need a different approach to get different results…and I can help.
Are you ready to get started?
I've helped hundreds of women in their 40's and 50's reclaim their metabolic and hormone health.
Purpose-driven professionals, entrepreneurs, women with autoimmune conditions, and more.
All of them…Sick and tired of being "sick and tired". Every one of them ready to reclaim their energy and restore their hormone health so they can enjoy life and focus on the things that matter most!
2 Programs You Can Start Today
Simple Strategies for Sustainable Solutions
Ditch the Metabolic Merry-Go-Round
In this online workshop, you'll implement ONE targeted strategy over 5 days to take control of, shift your metabolism and accelerate your energy.
Optimize Detox, Beat Belly Bloat & Amplify Energy
In this powerful detox you'll give your body a break from toxins that disrupt hormones, digestion, and drain your energy. Upgrade your energy and hormones in 10 days.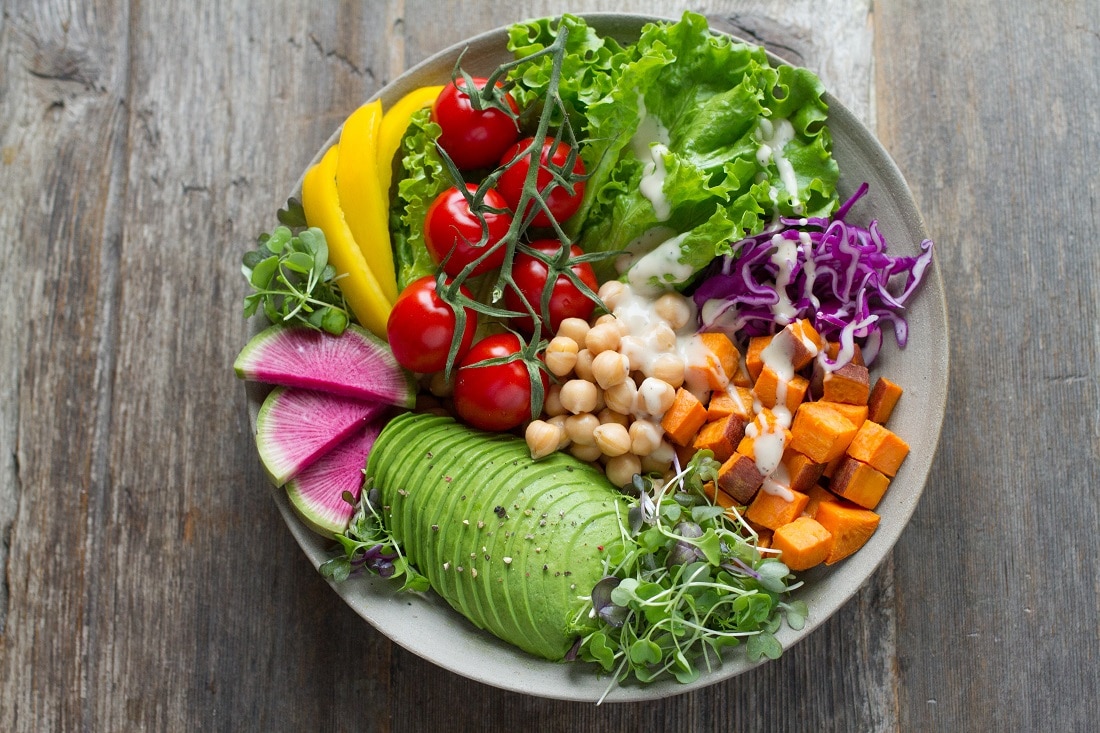 10-Day Energy Reset & Detox™
"
I was suffering from fatigue, indigestion, hormonal and mood swings…Paula's support gave me the motivation to incorporate new eating and supplement plans. I now sleep through the night without nightsweats, no more acid feeling in my stomach, have lost some previously hard to get off weight and have more energy and feel so much better.

"
— Stephanie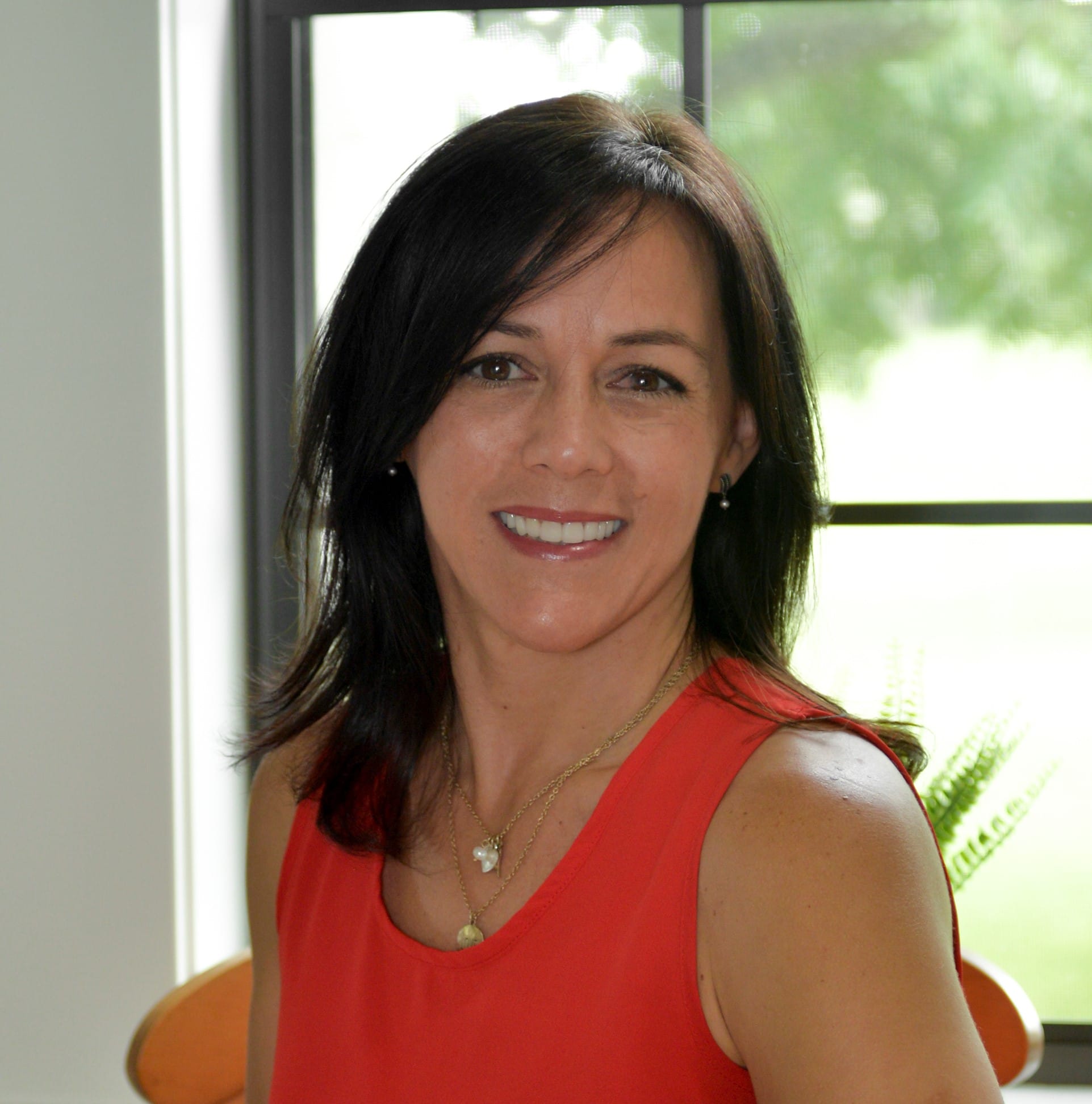 About Paula 
Root Cause Medicine for Health
Working in a variety of settings over my career, I witnessed the many ways healthcare has failed women. Root cause medicine restored my faith in the power of the human body. By honoring their unique design, I've helped hundreds of women fight fatigue and improve hormone health through my proprietary method.