I help women over 40 overcome fatigue, mood swings, brain fog, weight loss resistance, and other challenges brought on by hormone imbalance. Supporting my clients to optimize their nutrition, exercise, sleep, stress, and personal environment is key to clearing the roadblocks to hormone balance, and restoring the confidence and health they desire.
Nutrition is the foundation for your health, but modern lifestyle and environment has made achieving sustainable health seem impossible. Marketing confusion, diet culture, unrealistic expectations, nutrition & fitness propaganda, excessive stress, genetic issues, dependence on modern medicine, have lead to an epidemic of fatigue, hormone imbalance, autoimmune disease, and overwhelm in women.
I'm the creator of the Midlife Metabolic Equation™ my signature program that helps busy women create their blueprint for sustainable energy, metabolic, and hormone health at 40 and beyond. I'm also the creator of the 5-Day Fatigue Fix™, and the 10-Day Energy Reset & Detox™ programs.
My goal is to help you build the nutrition and lifestyle that works for you, so you can experience freedom and confidence to enjoy and live life to the fullest!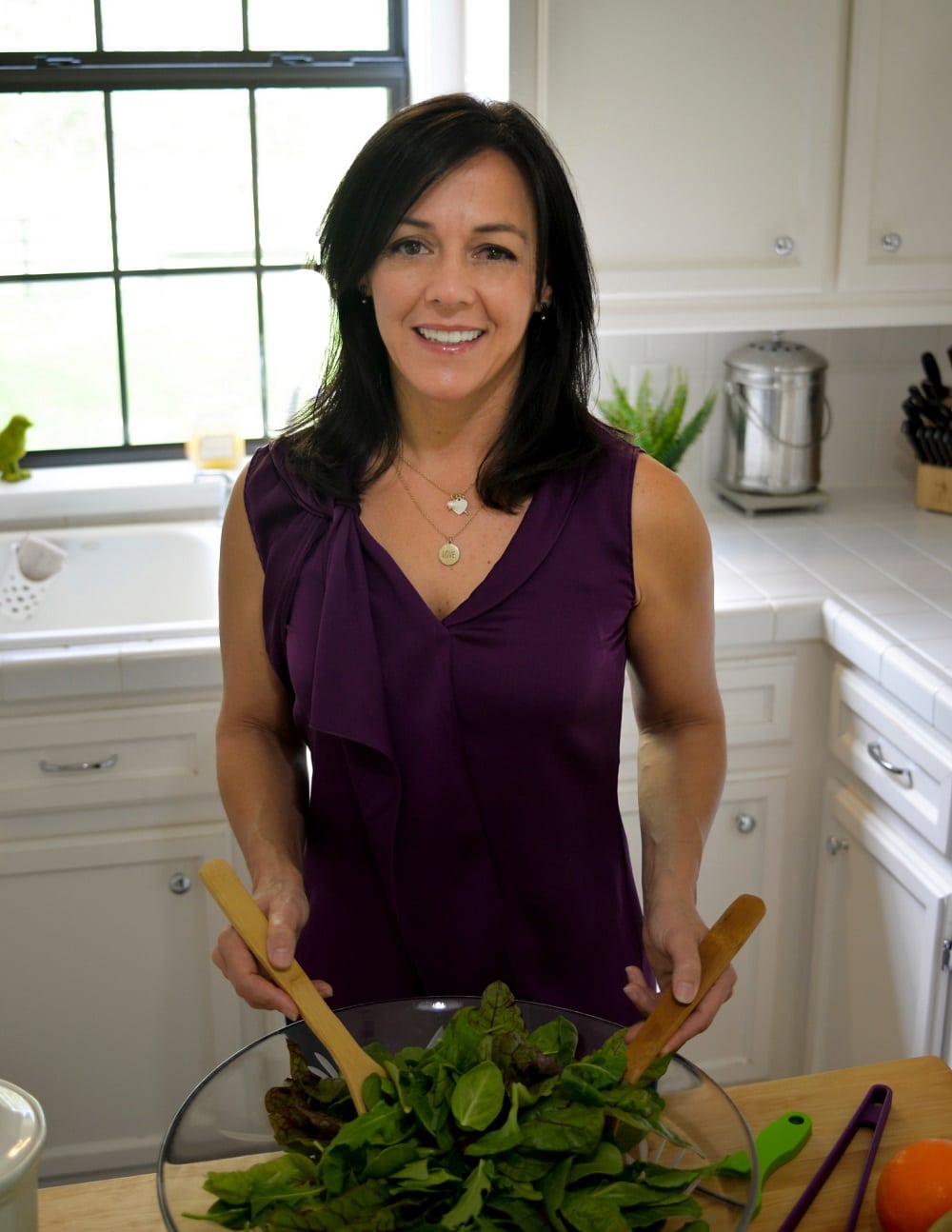 Master of Science Human Nutrition & Dietetic Internship-Texas Women's University, Texas Medical Center-Houston, Texas
Bachelor of Science Dietetics- Universtiy of Louisiana at Lafayette,  Lafayette, Louisiana (Go Cajuns!)
Registered Dietitian Nutritionist, Commission on Dietetic Registration- Over 25 years in practice!
Institute for Functional Medicine-AFMCP  & Hormone Certificate–  I offer DUTCH Hormone Testing for complete insights into sex & steroid hormone levels.
Functional Diagnostic Nutrition Certificate– Trained in Functional Labs & Data Driven Protocols
Nutrigenomic Specialist & Former Corporate Trainer at GX Sciences, Offering genetic testing for optimal health outcomes.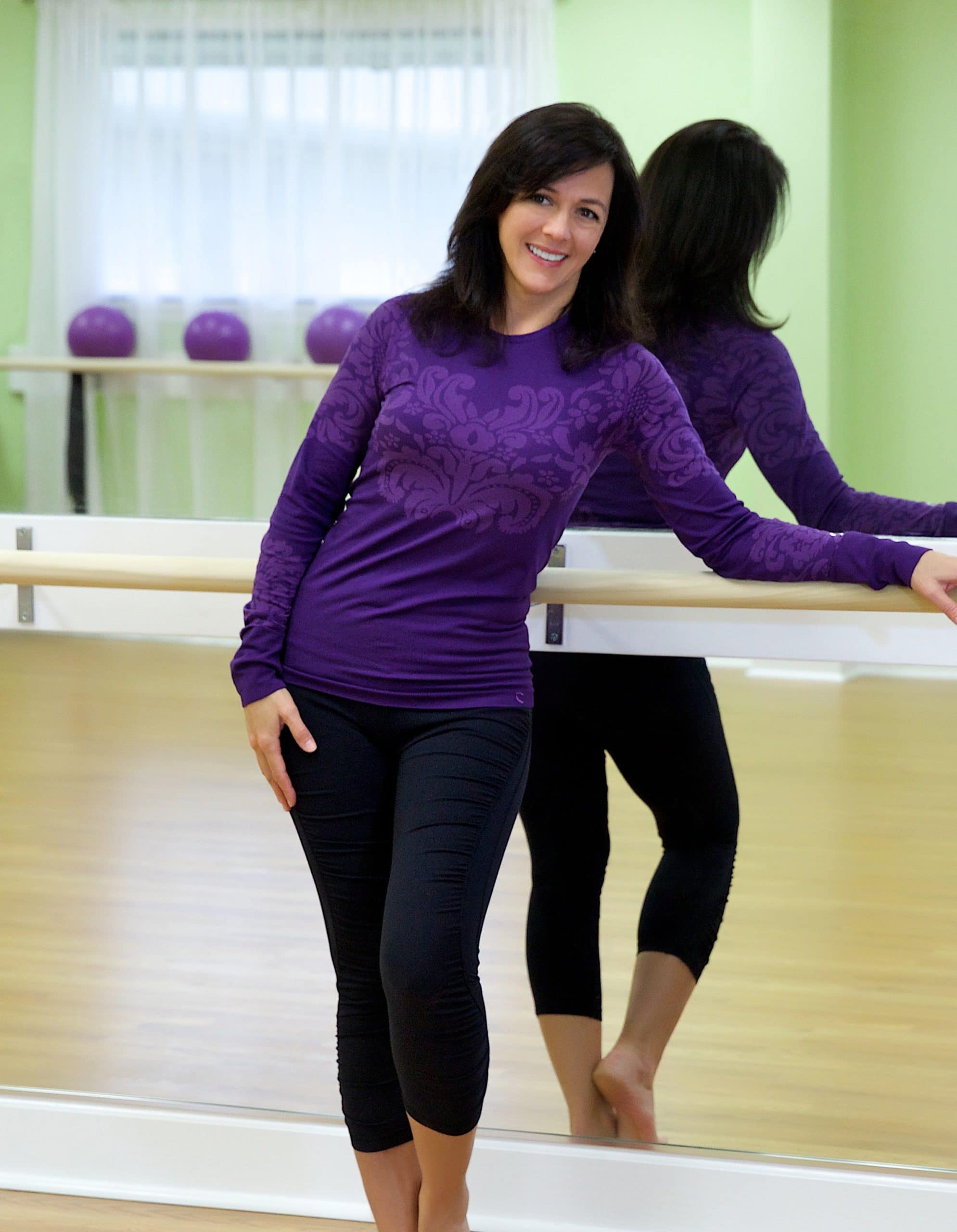 My Story
The roots of my passion for nutrition and movement run deep.
I grew up in South Louisiana steeped in Cajun culture…where good food, family, faith, and joie de vivre (the joy of life) are everything!
As a teen, I began experiencing the effects of all that good food coupled with sugar and processed foods. My dance instructor, my Aunt Violet, advised my mom to help me to limit my sugar and processed food intake. It worked!
That intervention was the catalyst that sparked my passion for nutrition and my career as a dietitian.
While studying nutrition in college I began a career as a fitness instructor in a hospital-based wellness center. My passion for wellness through nutrition and movement became firmly rooted, growing deeper as I through graduate school, my internship, and as I began my career as a clinical dietitian.
After many years in the healthcare system I felt unfulfilled and found myself longing to return to my roots.  At about the same time, I began experiencing health challenges of my own in my mid-30's.  Frustrated with the healthcare system and the lack of answers it had for me, I began to return to my roots in wellness and discovered Functional Medicine (aka: root cause medicine).
I launched my private practice inspired to help women with hormone and metabolic health challenges, and have since helped hundreds of women fight fatigue and improve hormone health using the same approach I used to restore my health.